"Each woman has potential access to Rio Abajo Rio, this river beneath the river. She arrives there through deep meditation, dance, writing, painting, prayermaking, singing, drumming, active imagination, or any activity which requires an intense altered consciousness. A woman arrives in this world-between-worlds through yearning and by seeking something she can see just out of the corner of her eye. She arrives there by deeply creative acts, through intentional solitude, and by practice of any of the arts."
-Clarissa Pinkola Estés, Women Who Run With the Wolves: Myths and Stories of the Wild Woman Archetype
At The Center for STEA (pronounced "Steh") we help you explore using mindfulness based, expressive art from a spiritual and Shamanistic perspective, through exploring and tapping into your intuitive, inner artist. The emphasis isn't on formal instruction, but on allowing, experiencing, noticing, connection and developing an open channel within for a stream of consciousness, intuitive experience through mindfulness, meditation and contemplative practice. STEA (steh) is not only an acronym for our name, but it means celestial body. Within your experiences will, the intention is set to connect with yours.
"Our first teacher is our heart."
– Cheyenne


Our Philosophy
 We believe that breath is the essence of life and honor the spiritual practices of all participants, moving from a universalist perspective. We believe energy is everything, within us all, connecting us all and guiding us all. We believe that through the development and expression of the arts in meditative -contemplative and intuitive practice we will open ourselves to a deeper personal practice of spirituality and connection with not just ourselves but our fellow man. We believe in seva, service and dedicating our services to that as well as giving back to the communities around us by using revenues to fund care kits for the homeless. We believe we are born of the stars, of the things that stars are made of, and that the Great Creator and ancestors guide us when we listen, truly listen. We believe that in the process of art making, comes the healing and Sacredness of connecting with Earth, Fire, Water and Air. We believe the Sacred Hoop holds the answers to unlimited worlds and working within the Divinity of the Universe, we manifest healing abundance in our lives.
We are a unique organization that focuses on Trauma Sensitive, Sacred, Contemplative, Intuitive and Mindful, Shamanic Based, Intuitive Expressive Arts. These practices always have a healing or therapeutic element.  We explore contemplative practice, mindful and meditative art, and various transpersonal and intuitive art processes from around the world. Each course begins with developing your mindfulness practice and ends with reflection and contemplative practice. Whether you need inspiration or come seeking healing, we are here to help.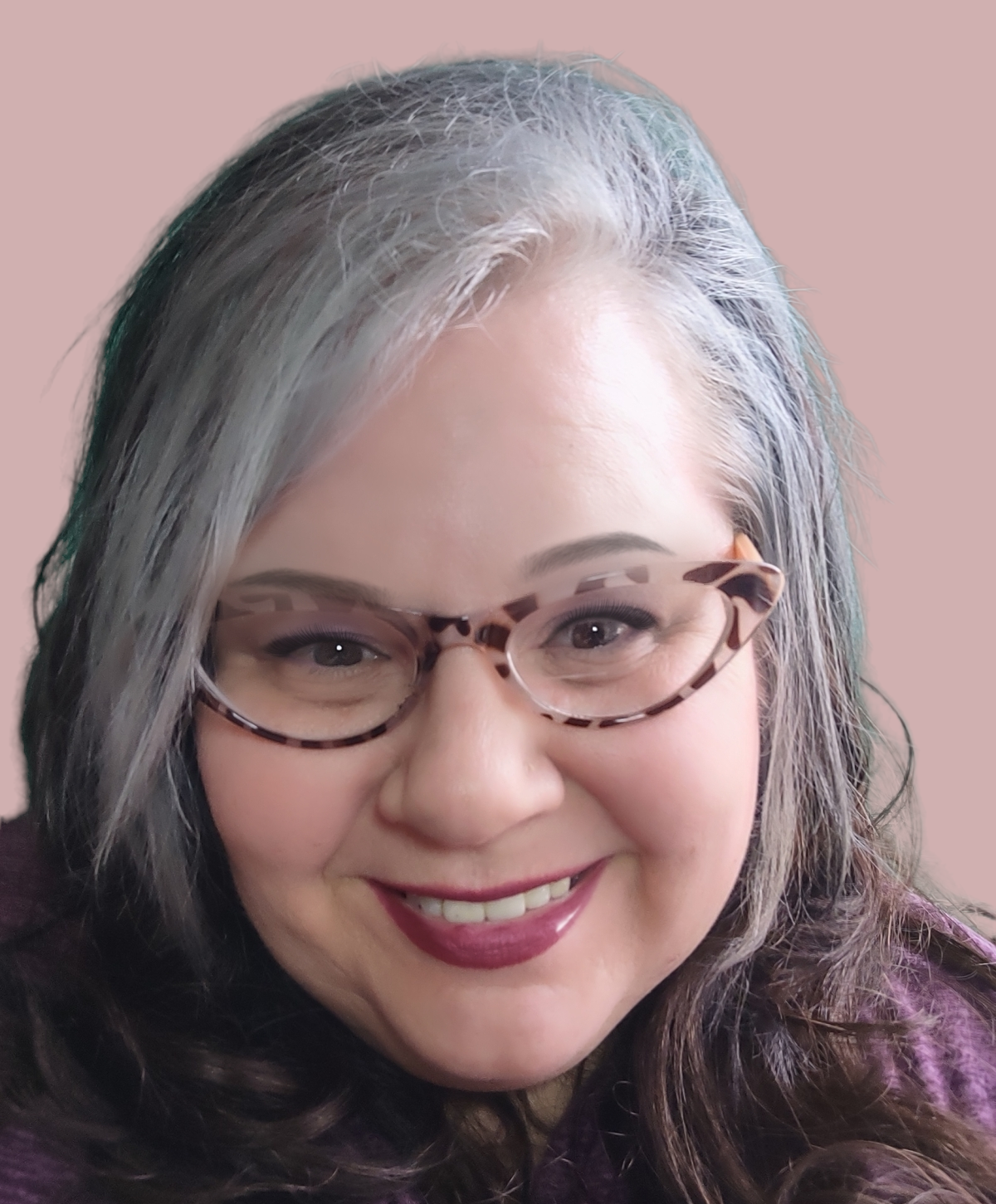 Check your inbox to confirm your subscription
Featured Products
Online, self paced, courses that offer tons of creating opportunities, mindfulness, therapeutic art, intuitive based, process oriented art practices. Our Shamanic and Transpersonal, Contemplative courses are pursued from an interfaith perspective that embraces positive well being, arts and cultural education from our Owner, Jessica Waters, PhD, (Anishinaabe/European).